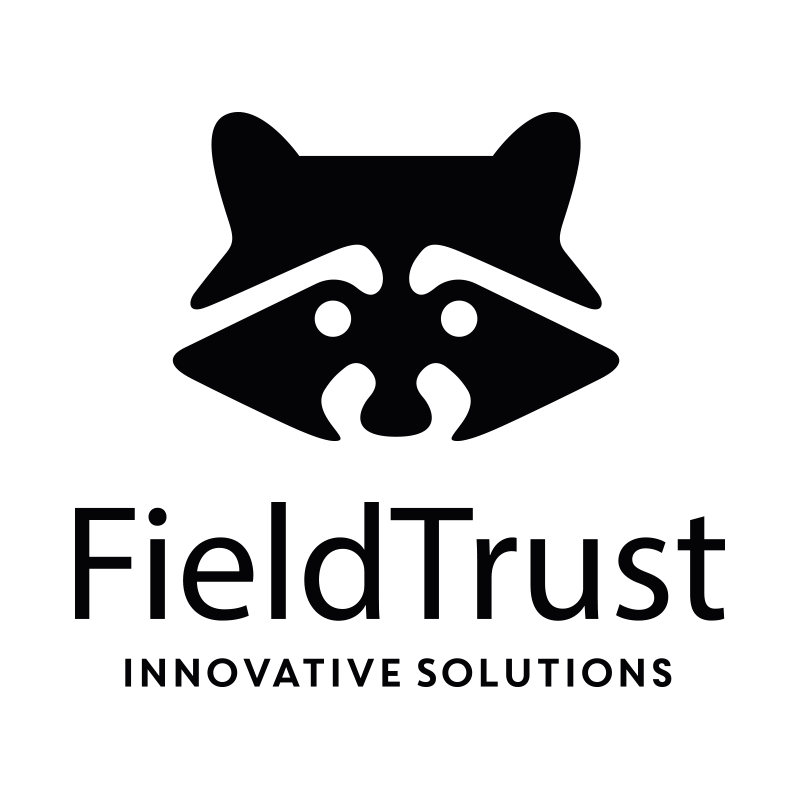 Privacy and cookie policy
FieldTrust BVBA, located at Slype 33A, 8550 Zwevegem (hereafter named 'us' or 'we') is responsible for the processing personal data which it obtained through the website / web application ft-license.be (hereafter named 'web application').
This privacy and cookie statement explains how and why we treat your personal data.
We respect the privacy of our web application's clients and make sure all provided personal data is treated with the utmost confidentiality and is processed in compliance all applicable laws and rules to protect personal information. The base of processing is the compliance with the agreement between you and us. In particular situations that are not directly related to the execution of our agreement you will be asked for your permission.
When this statement should change in the future we will inform you by publishing a new version on the web application.
The usage of the word 'data' in this statement exclusively refers to 'personal information' as meant in the AVG privacy legislation.
To gain access to the web application one should become a partner of FieldTrust BVBA. We will ask you for your company name, VAT-number, address and your name, email address and telephone number. When creating your account we save your data on a server. We also log information (e.g. used IP-address) and process cookies.
The data you submit are processed in order to obtain following goals:
Processing and invoicing your orders in relation to the use of the web application
Informing you, if you have agreed in advance, about the development of the web application, special offers and actions, or any other information concerning the web application
Developing and improving the web application
We will not sell your personal information to third parties and will only provide your data to third parties involved in the process of the web application. Our employees, as well as, by FieldTrust BVBA engaged third parties are compelled to respect the confidentiality of your personal data and protect it accordingly.
As we appreciate your trust in our organization, we will handle your data with the utmost care and we will use up-to-date security techniques.
In case of transmission of one or more parts of our company, or assets to a third party, we will inform you in due time about a possible transfer of your data to that third party.
We can be obligated to provide your data on legal grounds.
Your data, as well as your customer's data will be save for a period of 3 years after your last use of the web application.
You have the legal right :
to request access to all processed data by FieldTrust BVBA
to have your data modified or deleted
to request to limit processing your data
to object to processing your data
to withdraw your given permission to process your data
to file a complaint in case you believe we do not comply with the law
If you do not want us to process your given personal information, we will not be able to uphold our agreement. The level of our services will vary when you give us your permission to process your data on an incidental base.
The web application uses cookies that are needed for the correct operation of the web application.
The used cookie is a PHP Session ID.
We do not use cookies gather personal information. You can configure your browser not to accept cookies from the web application, but this will affect the operation of the web application.
To require and modify your data you can contact us at mail@ft-license.be. We are at your disposal for any question or remark you might have concerning this Privacy & Cookie Statement.